Taking forward the mission of getting more and more people interested in the skills of survival ... and putting the information up in an interesting and unique fashion ... OTA Survival School has designed and developed a range of survival events and expeditions that will be informative, visually appealing and will hopefully get more people hooked on to learn the tricks and tips of survival and self-reliance. Click on the thumbnails for more information.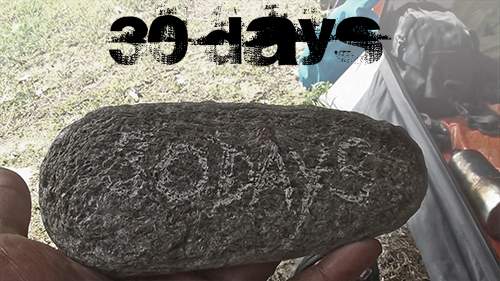 The "30 Days" series of events pits the survivalist(s) across different terrains, for a period of 30 days, alone and self contained, living off-the-land, making the transformation from survival to self-reliance. The series spans jungles and mountains, valleys and rain forests, open water and white water. Click on the thumbnails below to know more about each of the events that comprise the "30 Days" series.
30 DAYS
NAKED IN THE MALDIVES
Details soon
In addition to the above series of events and expeditions, there are a few other expedition-class events on the anvil. Click on the thumbnails to get more details on each.
Challenges & Competitions
Events and Activities for Concerned Citizens