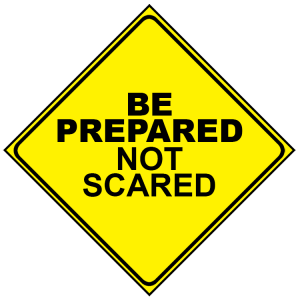 About OTA Survival School
Mother Nature and the outdoors can be a wonderfully rejuvenating place, and yet, a very unforgiving place. The more we carry in our heads, the less we need to carry on our backs. OTA Survival School is India's first facility dedicated to training, preparing and equipping people to face a survival situation and turn it into a self-reliant one.
Join a Course
There are a range of Course options for anyone wanting to learn the skills of survival, self-reliance and disaster preparedness... both for wilderness emergencies and urban scenarios. Take your pick and get trained, prepared, equipped to face any emergency to be able to help yourself and your loved ones. Become more competent, calm, self-assured and confident.
Follow an Event
Taking forward the mission of getting more people interested in the skills of survival, in an interesting and unique fashion, OTA Survival School has designed a range of events and expeditions that are informative, visually appealing, and will hopefully get more people involved in and hooked on to the tricks and tips of self-reliance.
Make India safer
The Citizen Disaster Survival Force is a volunteer Force that is trained with the skills required to face and survive a natural disaster. They form the kernel around which the rest of the community gravitates for help, support, guidance and safety. OTA Survival School is in the process of creating teams of Citizen Disaster Survival Force in each village lying in eco-sensitive areas.
Become a franchise partner
Join OTA Survival School in its MISSION 2020 towards preparing, training and equipping at least five million citizens of India by the year 2030.You will not only be involved in an extremely socially relevant space, but will also be able to generate funds to further your social goals. You get territory exclusivity, you are responsible for the entire district you become a franchisee for. The field is exciting, you get a lot of satisfaction in making people become more self-reliant, and you get to participate in what is your core interest - adventure and the outdoors.