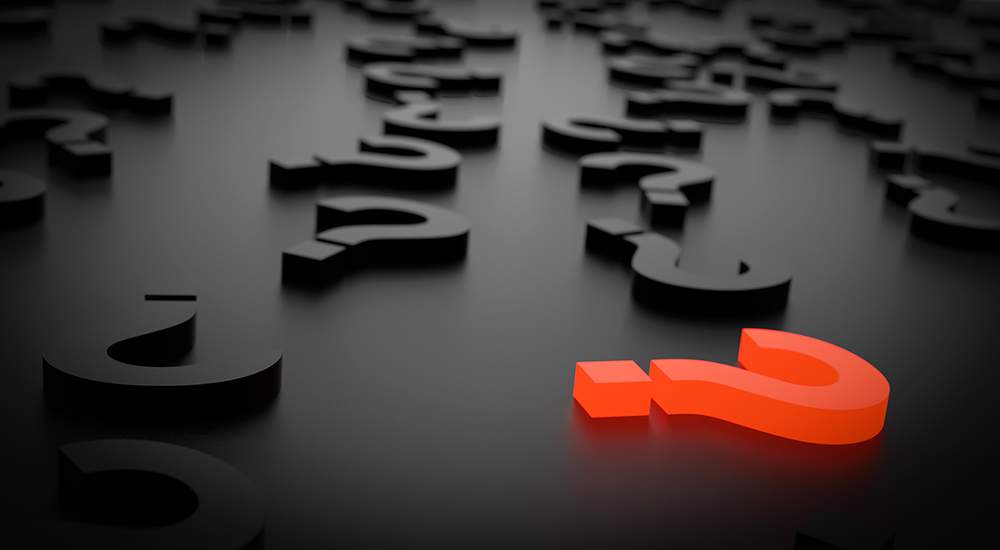 Survival training in India is in its infancy as far as the general population is concerned and there are a lot of questions people have regarding the training and the Courses. Here you will find answers to some of the most frequently asked questions. Do go through all the questions, under all the heads, since many of the answers overlap across different types of Courses. If you have any further questions that are not answered here, do write to us and we will try and answer them for you.
c Expand All C Collapse All
2-day Hawks Course
It is conducted within School premises, in the School ground itself.
We provide three to four person trekking tents for participants to sleep in. They are advised to bring a couple of bedsheets (in summers) or a blanket/sleeping bag (in winters).
All equipment is carried by the Instructors but, the School is requested for the following:
Availability of the School playground for the duration of the Course
Adequate drinking water facilities for the participants
Snacks and meals for the participants
Two Teachers to assist the Course Instructors
Display table(s) for gear, equipment and samples
The Hawks Course starts at 8am on the first day and ends around 4pm on the evening of the second day.
Yes, they do. Each and every participant attending the Course gets a Certificate of Participation.
No. The Course is conducted in an extremely safe and supervised manner. The Instructors are always on the look-out to prevent any unforeseen eventuality. The presence of supervising teachers also helps in this.