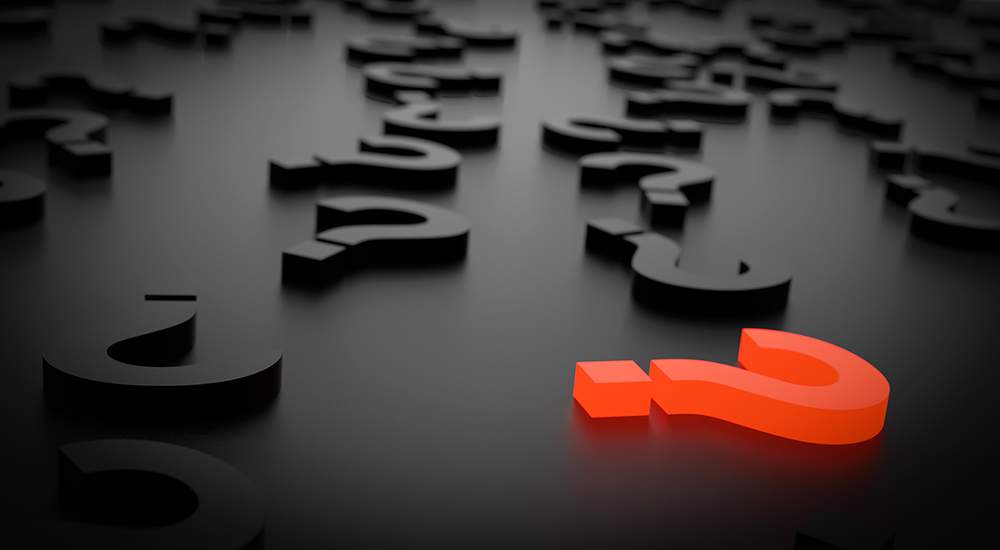 Survival training in India is in its infancy as far as the general population is concerned and there are a lot of questions people have regarding the training and the Courses. Here you will find answers to some of the most frequently asked questions. Do go through all the questions, under all the heads, since many of the answers overlap across different types of Courses. If you have any further questions that are not answered here, do write to us and we will try and answer them for you.
c Expand All C Collapse All
General Questions
For one thing, the Courses are not for everyone. Having said that, it is for everyone. You need to be the adventurous sort, the explorative kind, willing to try out new things. Inquisitive, curious and willing to walk off the beaten path. You probably do not shudder at the thought of being far away from the familiarity of comfort zones. And of course, you need to like and enjoy the wilderness. OTASS is not for people who are 'followers', it is for the 'doers'. It comes with its inherent risks and you need to be prepared for them and accept them. The Courses are tough – physically and psychologically. They may not be for everyone, but for those who do attend, completing a Course is a magical and life-altering experience, certainly one where they feel they can meet life's challenges better.

You need to be 18 years old (younger people need to get their parents or guardians to sign an Indemnity Form), in reasonably fit physical shape, and most importantly, with the right attitude. The terrain and the weather can and will be unpredictable. But, the one thing that is certainly unpredictable is YOU. Only you know whether a Course is for you or not. Unknown environment, unknown and stressful situations, with a bunch of unknown people, surrounded by unknown circumstances, that is what the Course promises. If you can deal with it and become part of the team, join in!
The wilderness is entirely blind to gender. It does not distinguish between males and females. And neither do we. Consequently, all our Courses are mixed-gender courses. This provides an opportunity to members of both sexes to go beyond physical differences and work towards a common goal – survival and self-reliance.
Well, yes and no. Some previous camping experience is preferred though not mandatory. You will be faced with some sleep, water and food deprivation.
Sure if you want to, but we doubt if we will be able to tell you anything that you are not aware of already. The training modules cater more to the soft adventurer and not so much the serious adventurer like you. Not yet, at least. If you are planning a serious adventure like trekking through the Amazon jungles, or sailing the Atlantic or climbing Mt Everest, a OTA Survival School camp is probably not for you, unless you use it as a refresher course. If you need to learn basic skills, maybe a serious adventure like the one you mention is premature for you.
Neither you and nor we can predict how you will react faced with a stressful situation. As long as you come in with an open mind, ready to challenge yourself, we can work together and complete a successful Course. Your health and safety are as much our concern as it is yours. However, there are realities in the wilderness.
The Courses are out in the field, in terrain that is unforgiving. Your level of fitness, ability to listen to and follow instructions, your mental attitude to your situation during the camp, your ability to adapt, all correlate to provide for a healthy and safe Course. Twisted ankles, rock falls, landslides, flash floods, downpours, all lead to changes in the format of the Course, which in turn lead to health and safety considerations. And these are the exigencies that we prepare you for and you need to accept and expect. There are things that happen that are beyond our control. In fact, we scout for Course locations where things are unpredictable, to be able to provide a more realistic survival situation.
You will get a survival experience and the attempt is to minimise your exposure to unwanted risks or injuries. It is impossible to negate the risks entirely in a wilderness scenario, however simulated. Bodily discomfort is a part of the training curriculum and thirst, hunger and fatigue can lead to bodily harm. We do not offer you an experience free from risk, or indeed from injury. The wilderness is beyond our control. Slipping, falling, water immersion, exhaustion, unpredictable changes in temperature, hypothermia, heat exhaustion, heat stroke, sunburn, dehydration, insect bites, etc are all par for the course. Nausea, light-headedness, aches, pains, hunger, cramps, thirst, etc are risks that are part of the curriculum. Sharp knives are a part of your kit and you may not be used to handling them. Cutting yourself or others around you is a possibility. Using an axe or a machete comes with its own dangers. Sometimes we will intentionally put you in a risky situation, where you are wet, cold and in windy conditions, a recipe for hypothermia. Coping with risk is what the Courses are all about. If you accept it, risks and all, you will love the experience. The risks mentioned above are to make you aware, not to scare you. At the end of the Course, it might actually end up feeling like it was a walk in the park. You need to be aware of and accept the risks that come with attending a Course. If you have a problem with the unpredictability of situations or the inherent risks involved, we suggest you head off somewhere else and not attend a Course.
According to us, great, since this provides a practical experience to learn First Aid. The injuries that are expected are minor – blisters, cuts, scrapes and bruises. Sometimes insect stings. Sprains are a possibility and a bad sprain means that you might not be able to walk and need to be evacuated. However, that is the limit of medical intervention that is possible or available during the duration of any Course.